It's becoming a trend these days to start a business, but even more of a trend to start one by yourself. The term "Solopreneur" describes these driven individuals who set out to achieve great success on their own. While the rewards can be great, the journey is far from an easy one. The climb is generally difficult, even with an amazing product or service. But if you can pull it off, the rewards far outweigh the risk.
The Five Struggles of Being a Solopreneur –
1.) Doing all of the heavy lifting –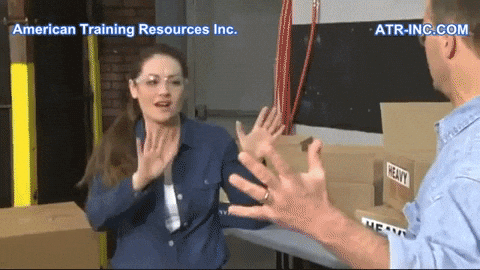 Without any partners, Solopreneurs often find themselves becoming what might be known as a "Jack of all trades". Because there aren't any others within the business, they have to handle all major tasks relating to the business. This means learning how to build a website, managing that website, building a product, tweaking pricing, registering the company, doing taxes, promoting, etc. The list can balloon to a mountain of tasks that need to be done on the regular.
Fortunately, many tasks can be outsourced fairly easy. Depending on where you look you can find reasonably cheap help too. Companies like Fiverr feature hundreds if not thousands of "gigs" from skilled individuals who are willing to offer their talent up for prices as low as $5 dollars! Another overlooked resource is Craigslist. Under the Services section of your closest city, you can find many listings from local freelancers and small business owners promoting their services and products.
Bigger tasks like managing your website can also be outsourced to companies that cost less and will save you a ton of time that can be allocated elsewhere. When it comes to social media, your business needs to be where your customer base is. Whether that is Pinterest, Facebook or Twitter. Thanks to API's, there are many different automation platforms that allow you to push your content to several different accounts at a time (check out our previous post on automation). This can prove extremely valuable as time is already limited. If you don't have these accounts created already, check out Fiverr. There are many Social Media managers and power users who won't mind managing these accounts for you, and some will even create them for you as well.
2.) Lack of sleep –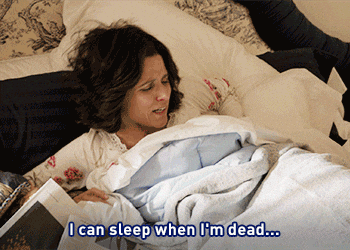 While MOST entrepreneurs have to deal with this (at least early on), things can be a bit rougher for the solopreneur. Chances are, when you first start out you will still have some other means of income until you begin making enough to cover your general and business expenses. This means that you will have to split time between a day job and your business. This means sacrificing those extra hours of sleep that you would of had if you were working for someone else, or WITH someone else. With a partner you would be able to split time in shifts, but at the bare minimum you'd have someone up with you feeling your pain on those late nights. Knowing how to manage your time effectively will prove valuable in the long run not only for your business, but for your health as well.
3.) No one to bounce ideas off of –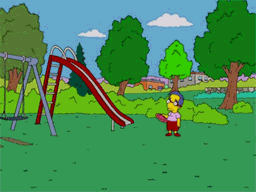 When you are running your business by yourself, you generally only have your ideas to work with. Unless you have people around you to pitch those ideas to, you'll be the one making the decisions, whether good or bad. Trial and error is a typically thing when first starting out in anything, but in business it can be risky. It might be worthwhile to find a business expert or more established entrepreneur to go over your ideas with. Family might work, but chances are your mom is going to root for anything you put your mind to. Speaking with a professional might cost some money, but implementing a bad idea could cost you potential customers, which is never a good thing.
4.) Maintaining focus –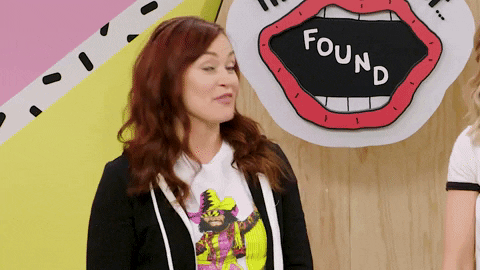 This one could go both ways. For instance, Introverts tend to enjoy working on their own and have a better focus in doing so. However, if you are an extrovert, you might be used to working around other people. Being by yourself a majority of the time might start to take a toll on you, physically and mentally. On top of that, with all of the comforts of home so close, it might be hard not to turn on the TV or do something else that might be more exciting than the task you're supposed to be working on. Lets face it, it is extremely easy to turn on Netflix and end up watching hours of some show. But in business, time is literally money most of the time. If you're easily distracted, look around your area for a co-work space or head over to Starbucks and lock in. Running a company on your own requires greater self control and focus because there is no one else there to hold you accountable for not getting things done. Just you.
5.) Footing the bill –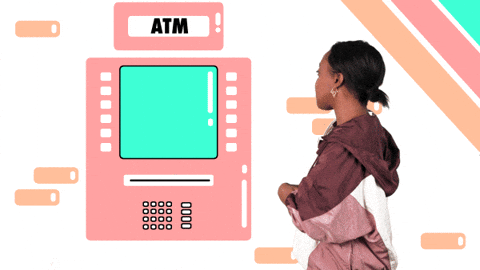 Without a partner or a team that is fully invested in your company, you more than likely will be left covering all operating expenses related to the business. This might not be an issue if you've saved up, but if you haven't you will find yourself doing all that you can to keep things going. Studies show that 50% of businesses close their doors within 5 years. This is partially due to lack of revenue or funding. Getting a little creative early on when it comes to cutting costs is key. Finding deals on things like web hosting if you have a website, or shipping if you need to deliver your products can save you a ton in the long run. Try to strike deals with the companies you utilize for your own. It might seem impossible, but you never know until you ask. Generally, you can save more if you make larger purchases or agree to use a company exclusively. As a solopreneur, you need to constantly look at what you have coming in and going out, and see where the savings are.
Whether you have a team behind you or you're setting out on your own, becoming an entrepreneur can be one of the best decisions you make. Having full control of your destiny is an amazing feeling, and if you are able to handle the ups and downs that come with entrepreneurship, you will find life to be truly fulfilling.
Owner and Lead Web Developer at Webmaster On Site.